step 1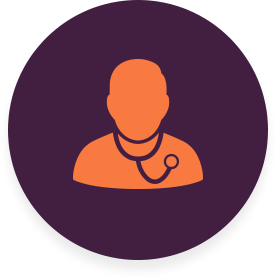 Patient calls Cardiac Rhythm (CR) toll-free number and fixes an appointment for doorstep biosensor activation service.
step 3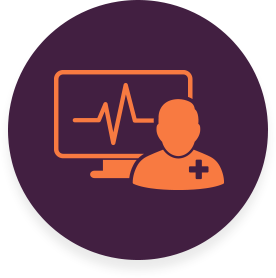 The biosensor records beat-by-beat data of the patient's heart ECG for a stipulated number of days, as prescribed by the doctor.
step 5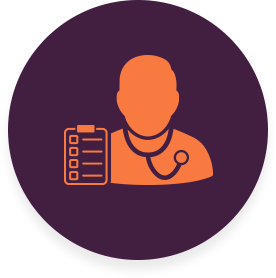 The full disclosure digital ECG report of patient's heart is sent directly to the respective doctor. Patient consults the doctor for further treatment/instructions.
step 4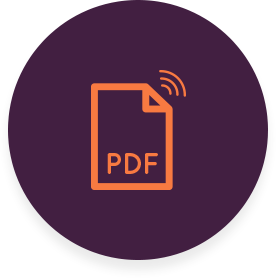 Technician calls and confirms a convenient time to visit the patient and remove the biosensor.
step 2
Cardiac Rhythm's qualified technician visits patient and fixes the biosensor. Technician also explains the use of this biosensor and leaves a Pocket Diary/Quick Guide to record symptoms during monitoring, if any.